About Company
Modzelewski & Rodek Sp. z o.o. is a construction company that stands out for its many years and extensive experience in the comprehensive implementation of general construction investments and infrastructure construction for several years. Our core assets are: professional and highly qualified Team, flexibility in process management construction and understanding of customer's expectations.
Modzelewski & Rodek Sp. z o.o. performs the entrusted construction tasks as both the General Contractor and the contractor of reinforced concrete or finishing works.
Our goal is to maintain and improve the existing high quality of services, the timeliness of the investments implemented by using the latest technological solutions selected for the needs of the Ordering Party.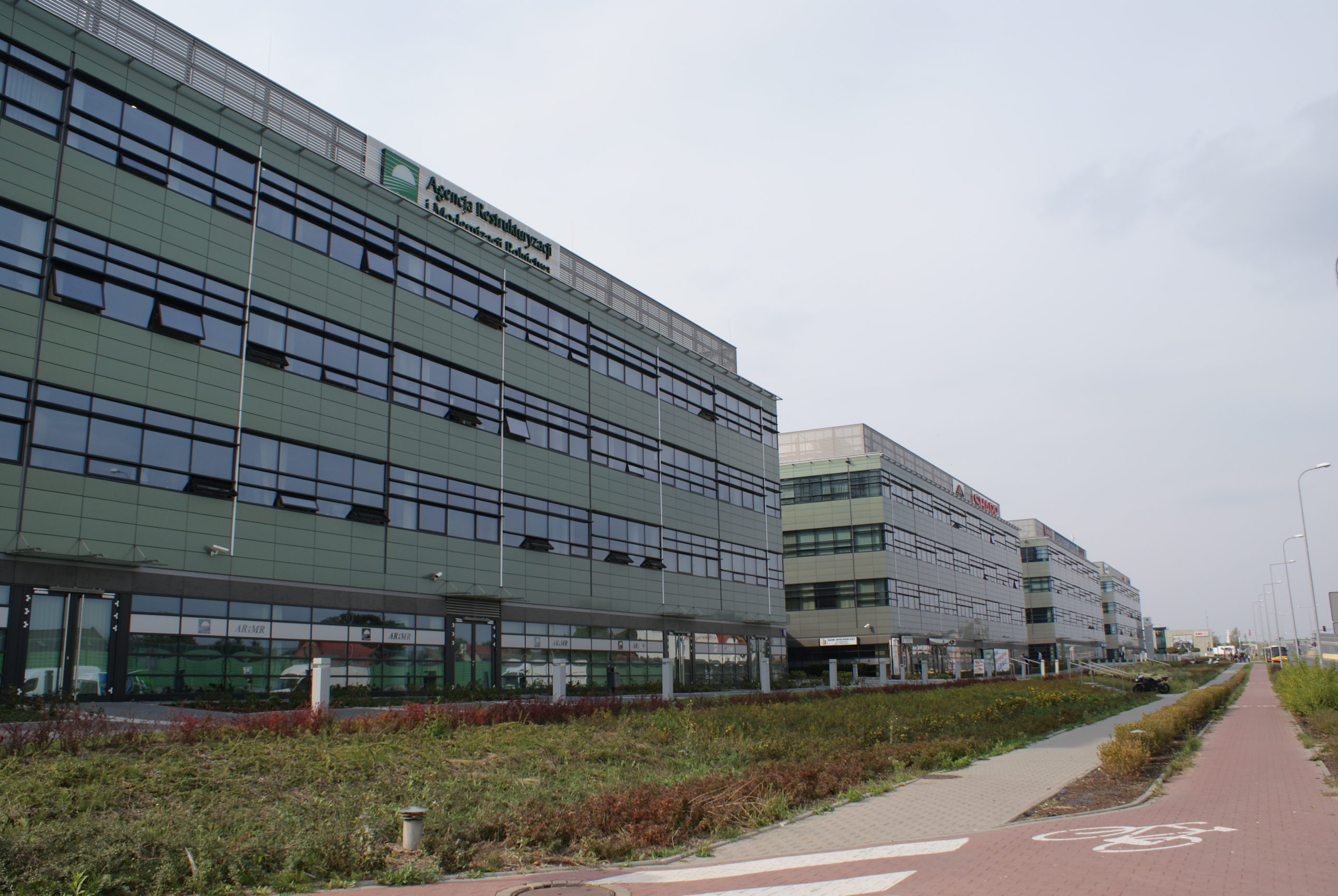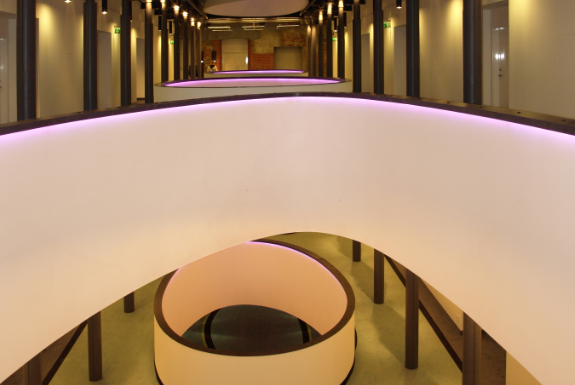 Building our brand on the Polish construction market, we use a quality management system by:
The continual improvement of the level of our services from project analysis, preparing the offer, preparing the construction process and ending with the implementation of the task
Ongoing market analysis of materials and service providers
Building of the highest quality materials
Continuous economic and technical monitoring of the construction process – minimizing errors
Introducing optimal technical solutions to improve the subsequent operation of the facility